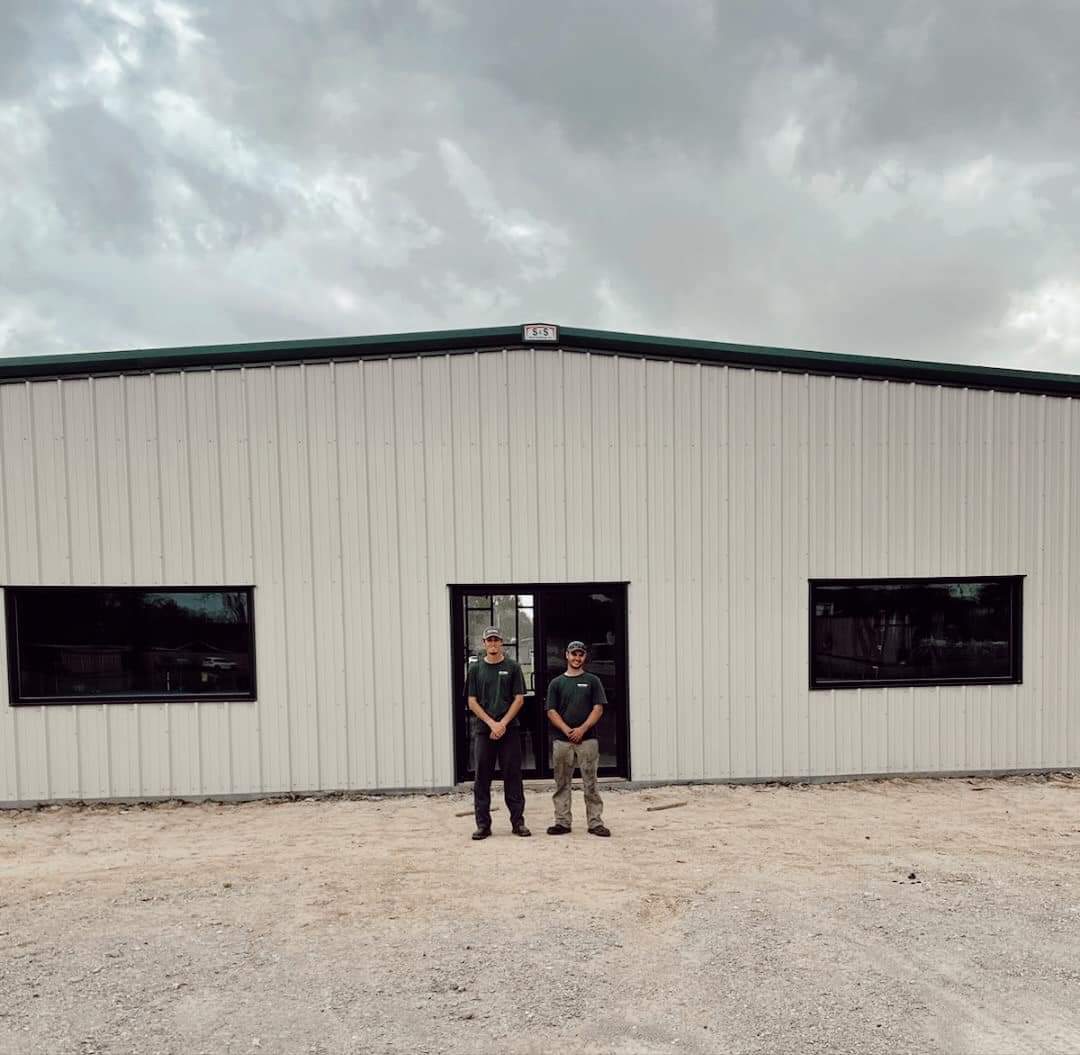 "To us, our most important goal is providing our customers and their equipment with the best possible service. We are really looking forward to this journey and are excited to be able to help with all of your small engine problems. We appreciate all of the love and support!"
Starting this business has been a dream for these two for over 3 years now, and their dream is now becoming a reality. With 6+ years of mechanical experience, we are confident they can get the job done right for you the first time, not only quickly, but affordably!
Owner / Mechanic
John Comboy is one of two of Petite Engine's owners. He was born and raised in Maurice, LA and graduated from North Vermillion High School in 2015. He started working in the automotive field straight after as an auto mechanic for 3 years. After this, he worked offshore as a natural gas compressor and diesel generator mechanic. Wanting to be back at home, he started working at a small lawn mower service company. He is also currently a volunteer firefighter at Maurice Fire Department. Since a little kid, John has had a love and passion for taking things apart, learning how they work, and fixing them.
Owner / Mechanic
Matt Toups, John's partner in ownership of Petite Engines, was born and raised in Meaux, LA and he is also a graduate of North Vermillion High School in 2015. Continuing his education, he went to school for HVAC. He worked for a refrigeration company as a technician where he worked on industrial coolers and freezers. He is working alongside John to meet your needs. Matt has a passion for building and fixing anything he can get his hands on!